At Sunset View Cemetery and Mortuary, our dedicated team loves to celebrate the holiday season with our neighbors in El Cerrito and across Contra Costa County. With more festive events happening in 2021 than last year, there are lots of reasons to gather together.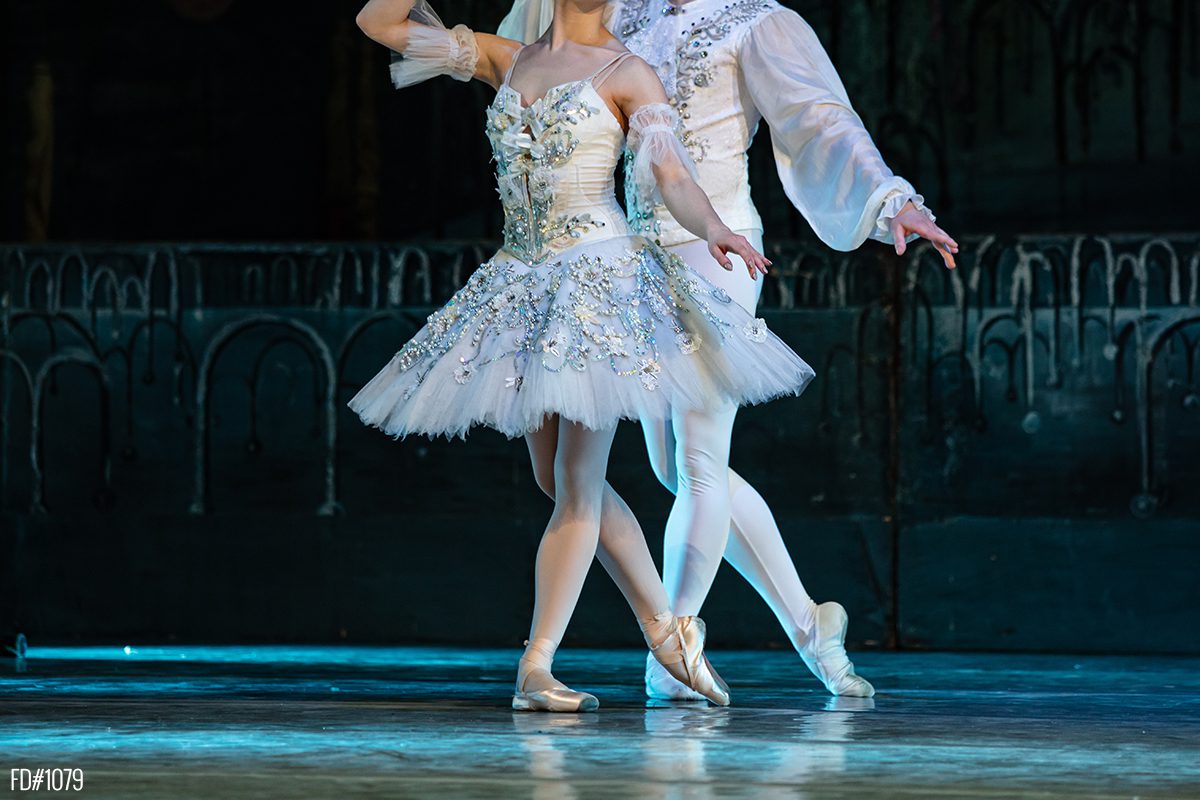 Please note: Circumstances are constantly evolving during this time, so some event details may have changed since this blog was published. Please make sure to check the event's website for the latest information.
Here are a few of our favorite holiday traditions in the Bay Area:
San Francisco Ballet Presents Nutcracker
It doesn't get more December than Tchaikovsky's Nutcracker, and the San Francisco Ballet boasts special claim to this classic dance event. Hosting the first US full-length production of the ballet in 1944, this elite company of dancers and musicians brings Tchaikovsky's incredible score to life with dazzling choreography and stunning sets and costumes. The show runs from December 10-30, so scoop up your tickets now! 
Pier 39 Holiday Tree Lighting
This month, the San Francisco Waterfront is aglow at Pier 39 thanks to a 60' tree lit up every half hour from 5 pm-10 pm. Colorful lights sync with fun holiday tunes to inspire visitors while they stroll, dine, and shop the Pier's first-rate businesses, many of which are local.
 Lighted Yacht Parade
For a unique twist on holiday lights, Oakland and Alameda County sparkle with the 45th Annual Lighted Yacht Parade on Saturday, December 4. Come out to support the creativity and holiday spirit of yacht owners all over the Bay Area. To help spread even more holiday cheer, this event is accepting donations for the Oakland Firefighters and the Alameda County Community Food Bank.
Ice Skating at Union Square
Hitting the ice skating rink at Union Square is one of our favorite holiday traditions in the Bay Area. From now till January 17, 2022, bring your own or rent a pair of skates for hours of cold-weather fun. For younger beginner skaters under 4' tall, Skate Helpers are available at an extra cost to help them get the hang of it.
Fairy Winterland
From December 17-30, Fairy Winterland lights up Oakland. This multicultural event makes a great family outing. General admission costs $15, and each guest receives a complimentary cup of hot cocoa! Be sure to say hello to Black Santa, and if you visit after sunset, don't miss the Festival of Lights Parade (socially distanced, of course).
No matter how you choose to celebrate this year, our friendly team at Sunset View Cemetery and Mortuary wishes you and your loved ones a safe and happy holiday season!