If there's one comment we hear over and over again from families who choose Sunset View Cemetery & Mortuary, it's this: "Your views are breathtaking, your grounds are pristine, but what we'll always remember is how your team made us feel."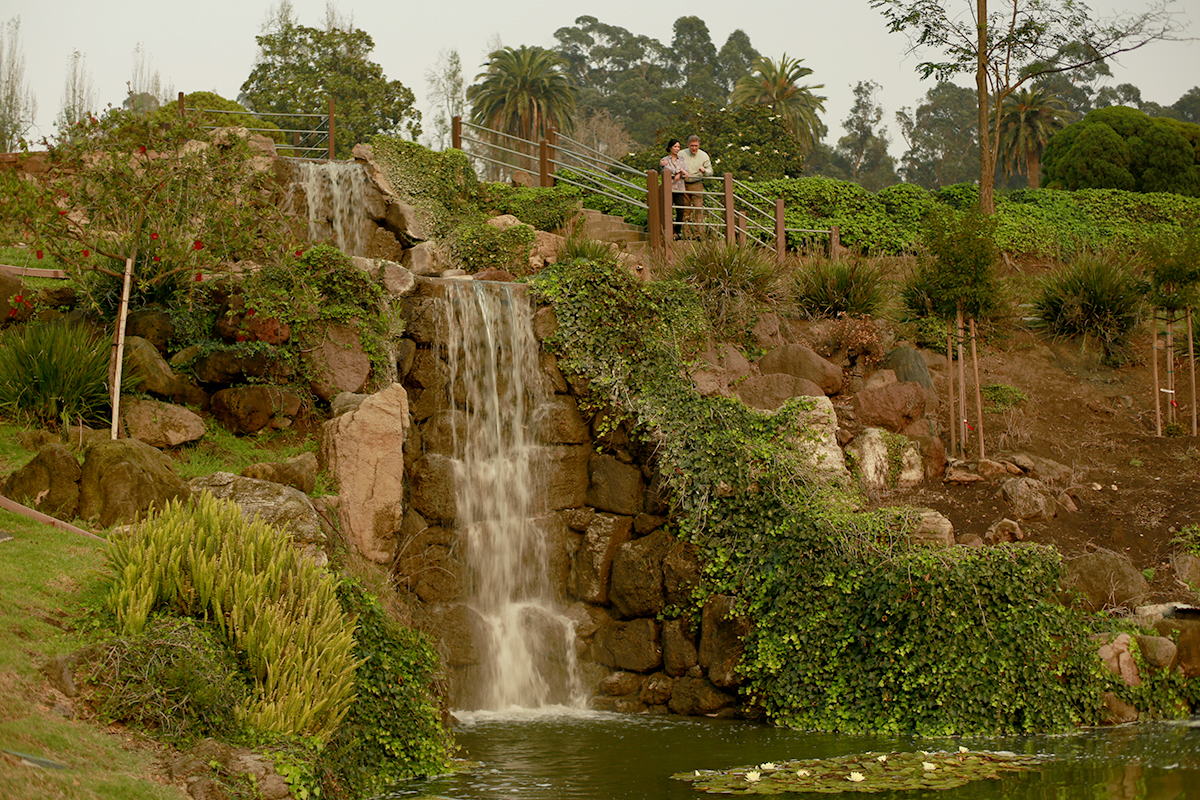 While there are many qualities that set Sunset View apart, we truly believe our caring team is one of the primary reasons El Cerrito, Oakland, Berkeley, and other Bay Area families have been choosing us as a final resting place for generations. We are committed to providing the highest level of care to our neighbors. Our staff compassionately meets the needs of families who come from a range of ethnic and cultural backgrounds and faith traditions and have been doing so since our humble beginnings as a small country cemetery in 1908. We've come a long way from the days of horse-drawn vehicles and that remarkable new device called a vacuum cleaner! More than a century later, we now offer a state-of-art facility nestled in one of the country's most beautiful memorial parks.
Families often tell us that being at Sunset View makes them feel at peace. Take a stroll around our stunning grounds and you'll see people enjoying nature, meditating, or even painting. It's no wonder, with our sweeping panoramic views of the Golden Gate Bridge, the San Francisco Bay, and the downtown San Francisco skyline. And now, our newly renovated facilities are just as stunning, with warm lighting, a comfortable atmosphere, and cutting-edge A/V equipment. We chose every detail with the needs of families like yours in mind.
We like to say we've thought of everything so you don't have to. If you want to plan a reception to follow the funeral or memorial service, we can connect you with the finest caterers in the area and host the event in our inviting reception space. Whether you prefer an elegant dinner or an intimate gathering on our open air patio, if you'd like to serve your mother's favorite meal or your grandmother's famous cookies, there are endless ways to add a personal touch.
No matter how you choose to honor and remember your loved one, you can count on us. Reach out today with questions or to schedule a tour of our beautiful location.